Sarah Īhaia-Chapman
Manahautū | Chief Executive
Ngāti Maniapoto | Ngāti Apakura | Ngāti Rangiwewehi | Te Uri o Hau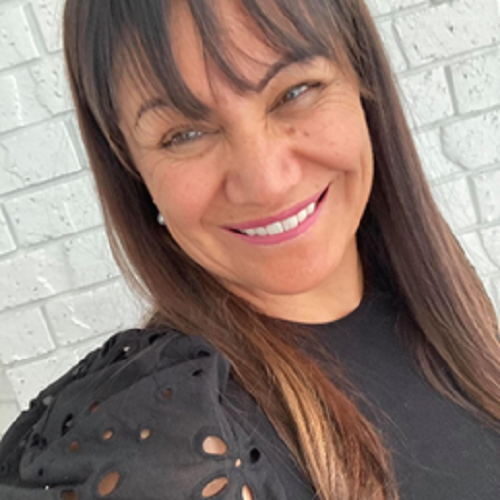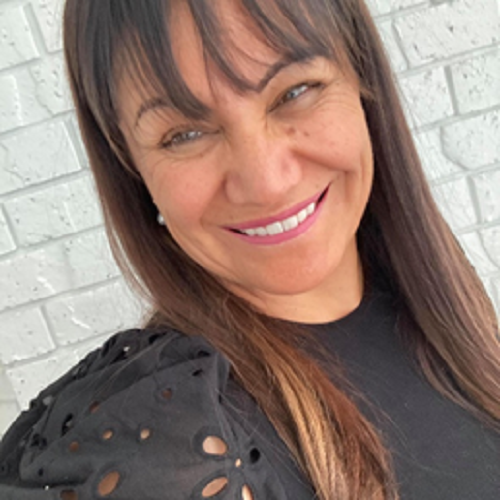 Sarah began her working life with the Crown Law Office Treaty Issues Unit. Over the last two decades her career has spanned across the NGO, public and private sectors.
She has successfully forged a professional pathway into decision making roles within government and commercial business environments but her proudest achievements is her humanitarian work in the management of whānau centred community and youth organisations.
Sarah is skilled and experienced in business management, business analysis, policy, quality standards, operating models and frameworks as well as organisational architecture and culture change. Strategy and Investment are her greatest strength.
She also possesses expertise in housing and property development, asset management, contract management, new business and workforce development. She is passionate about whānau succeeding as whānau, protecting whenua Māori and assisting intergenerational wealth building.
In her role as Manahautū Sarah will focus on 'Tomorrow's Ngāti Whātua' and will be resetting our ways of working to better realise the dreams and aspirations of Ngāti Whātua o Kaipara.

Office of the Manahautū/CE